Birth of a hotel management company
with expertise in both real estate investment


and management
Polaris Holdings
Star Asia, which boasts an excellent track record in real estate investment, and Polaris,


which has an established reputation in hotel operations.
Polaris Holdings Corporation is the result of the fusion of these two companies.
Polaris Holdings maximizes the value of its investments through highly profitable


businesses that apply the perspectives of fund management to hotel operations.
"100 years strong" × "high-quality investment management"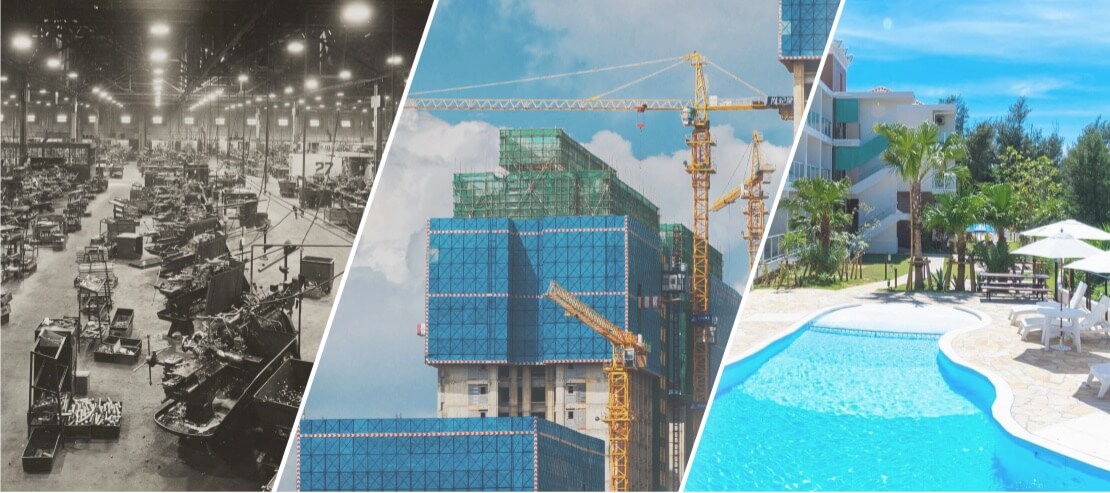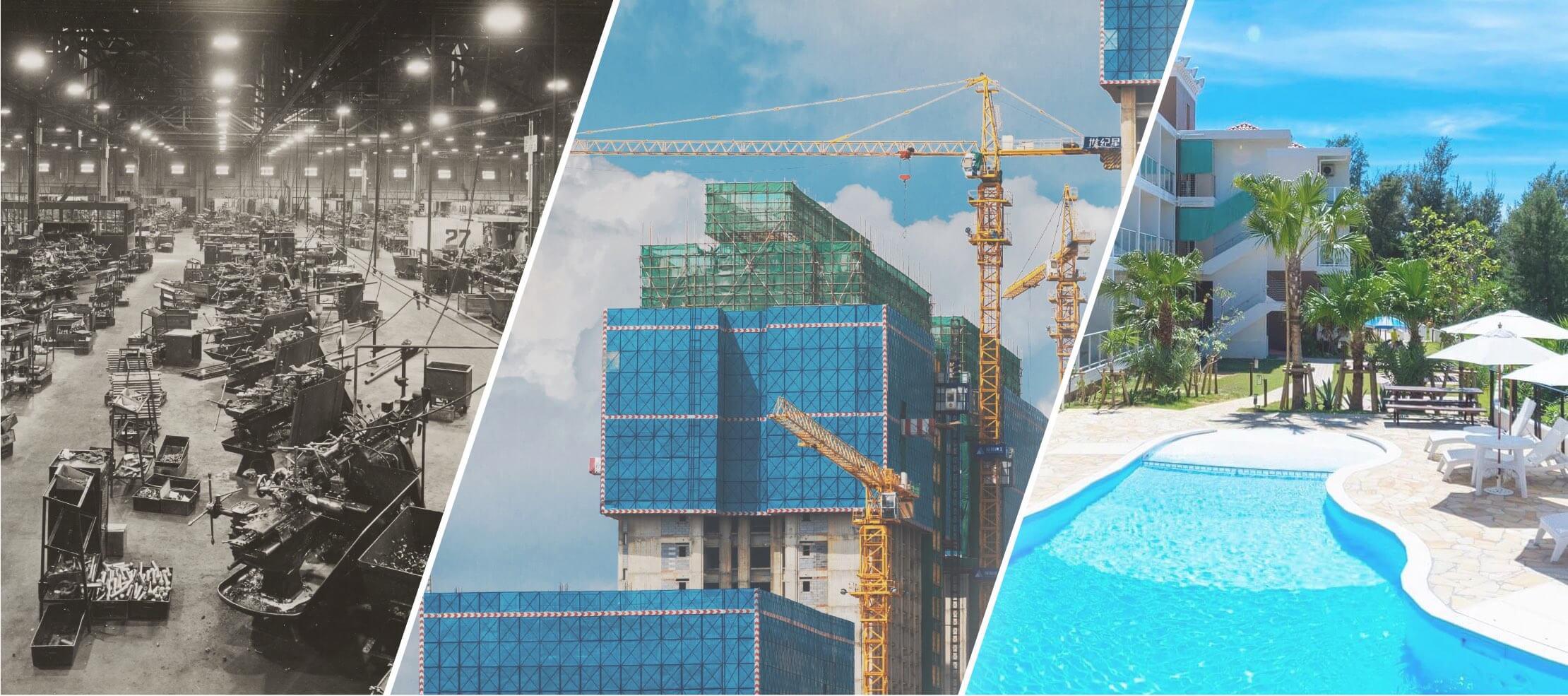 Established in 1912
Initially founded in 1912 as a textile company. While we are a "centenary company" with a legacy of more than 100 years, we have continually updated our business model in line with emerging trends, with a focus on real estate and hotel businesses.
Partnering with Star Asia Group
In November 2018, through a capital and business alliance with the Star Asia Group, we launched a highly profitable hotel operation that leverages management information of the highest quality. We have grown to operate 30 hotels with 5,117 rooms nationwide as of June 2021.
Integrating hotel business with real estate business
Our mission is to maximize the value of our customers by integrating hotel business and investment. Making this as our focus, we have established a business model that utilizes our real estate investment management know-how in hotel operations. We have also introduced an "owner-operator model" that can be applied to the management of hotels owned by the company, and are strengthening flexible and rational investment management by employing a variety of business models, including outsourced management and franchise models. We will pursue a "strong profit structure" that is unaffected by external trends.
Product Value ・
Profitability
UP
Hotel Management
Expertise
Profitable
Opportunity
Expand
Real Estate Expertise
Investor Relations ・
Capital Efficiency
Enhance
IR・Finance
Shareholder Value
Maximize
Long-Term Revenue Growth
HOTEL BUSINESS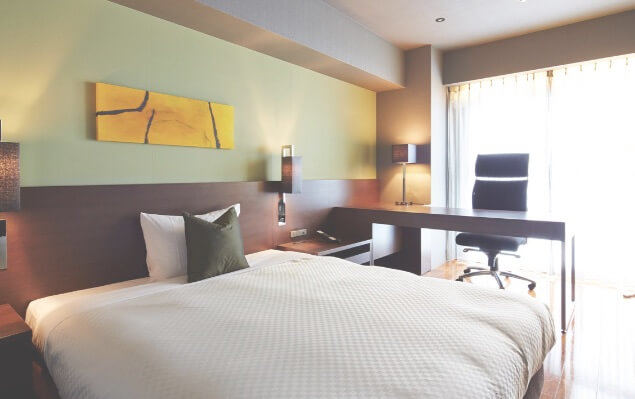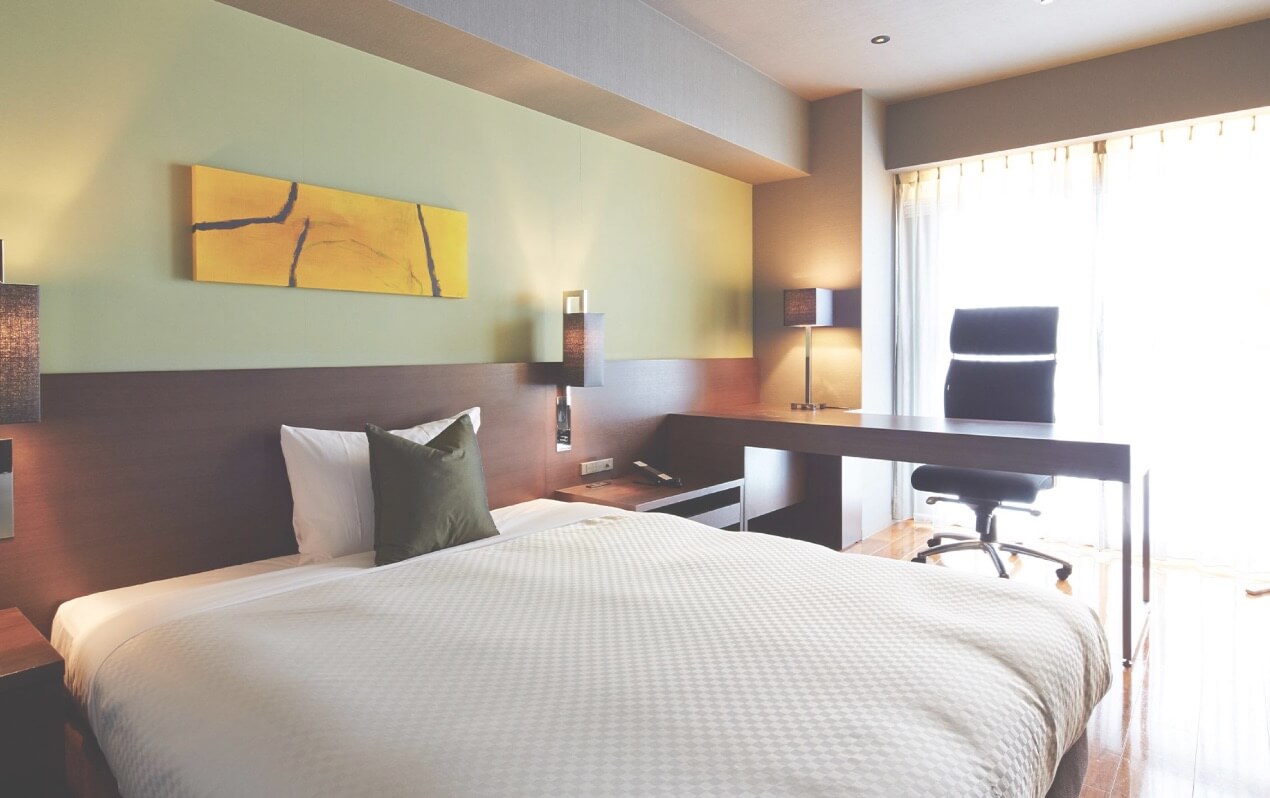 KOKO HOTELS
Five new stores will open in Ginza, Sapporo, Fukuoka, Hiroshima, and Kagoshima in October 2020, Tsukiji in Tokyo in September 2021, Osaka-Namba in December 2021, Nihonbashi Hamacho in Tokyo, Asakusa in Tokyo, Nagoya-Sakae, KanazawaKorinbo, Osaka-Shinsaibashi, Kobe-Sannomiya, and Kumamoto in July 2022. The number of properties is steadily increasing, with 15 properties in major urban areas throughout Japan. Total number of guest rooms is 2,800. The annual number of rooms offered is 1,020,000.
In addition to functions as business hotels, they offer services of a higher rank. We pursue a new value of lodging that is loved by people and the community.
(Management company: Coco Hotels Co.)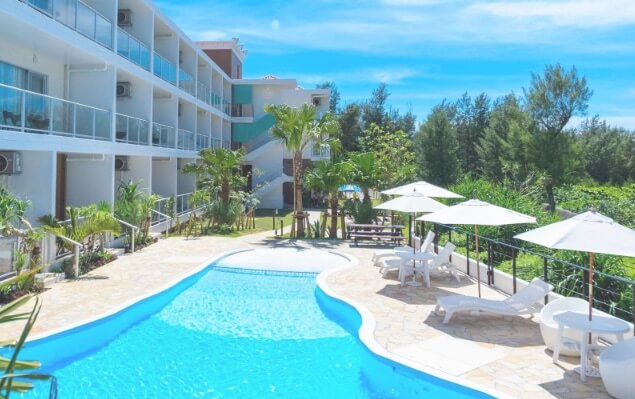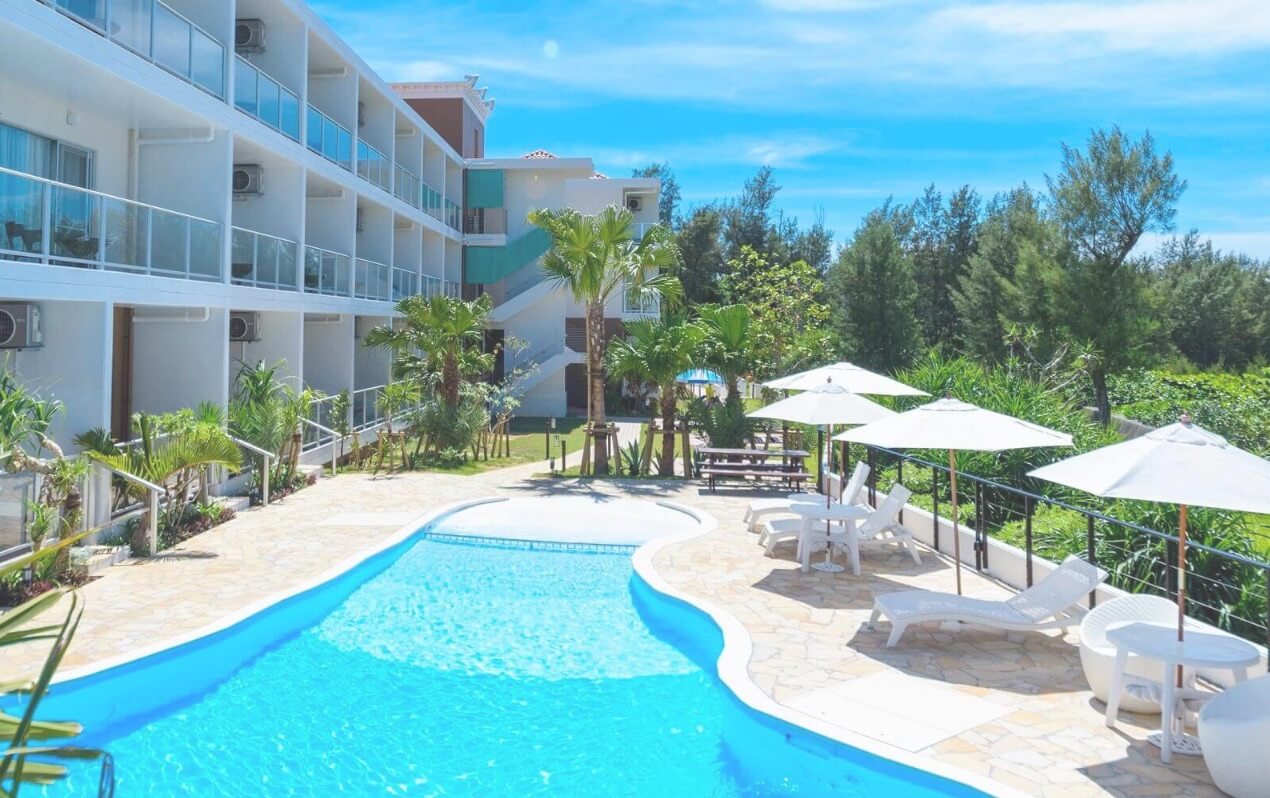 BEST WESTERN
Total 11 hotels nationwide in Japan (9 directly managed hotels).The total number of guest room is 1,428 and annually 520,000 rooms can be provided.Best Western® Hotels & Resorts is an award-winning global network of hotels located in over 100 countries and territories that offers accommodations for all types of travelers.And Polaris is actively promoting new development and increasing the number of hotel s as an area developer. (Operating Company : Fino Hotels Co., Ltd.)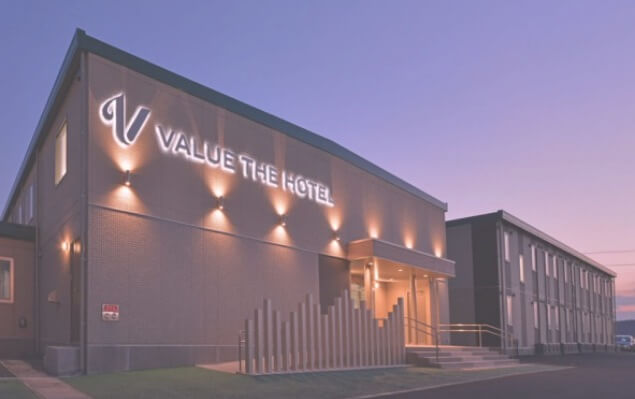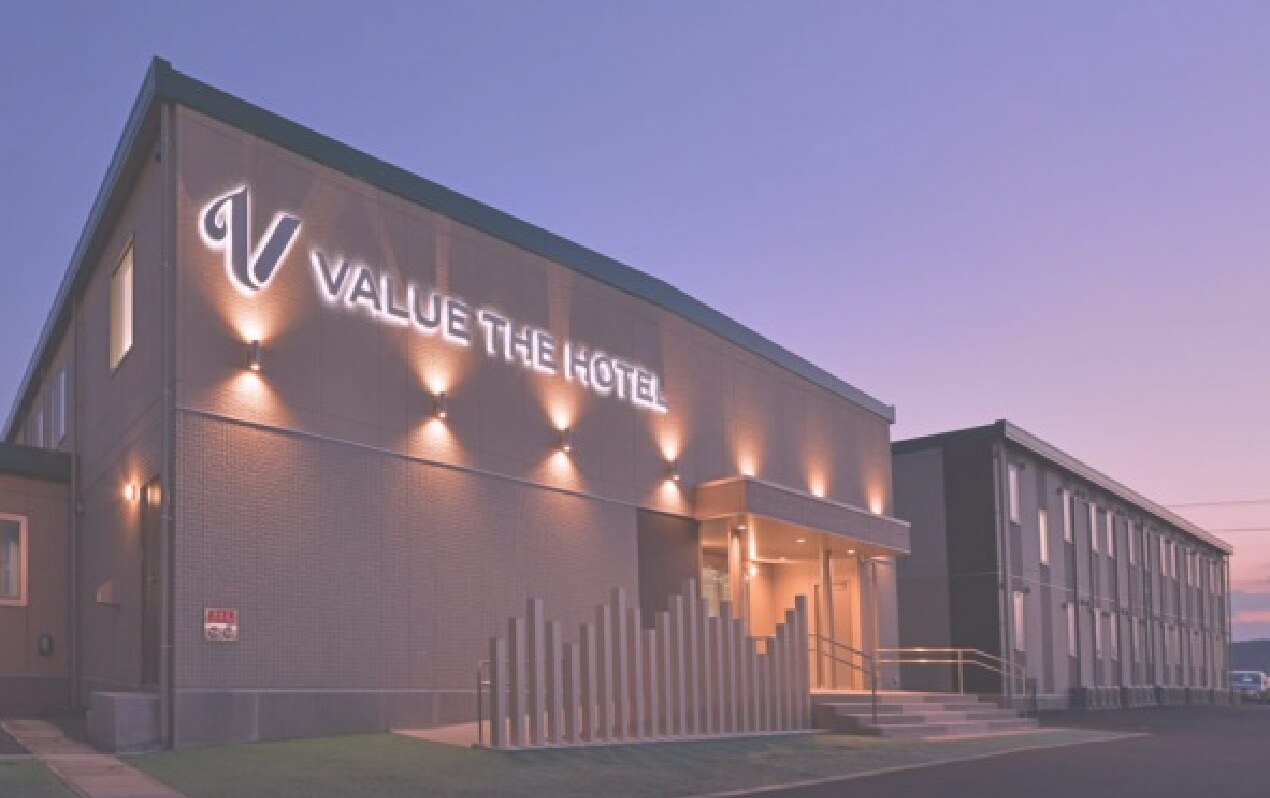 VALUE THE HOTEL
Total 5 hotels in Tohoku area, Japan. The total number of guest room is 1,405 and annually 510,000 rooms can be provided. Not only mid to long-term guests engaged in public work for Tohoku reconstruction project but also large sports group and individual trevellers, Value The Hotel is supporting all the comfortable stay with a reasonal price. (Operating Company : Value The Hotel Co., Ltd.)
Real Estate Business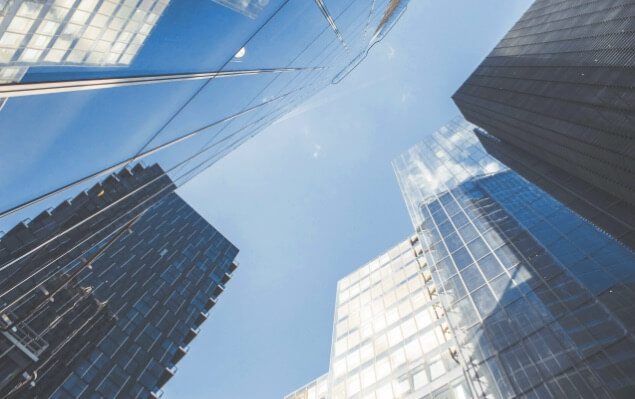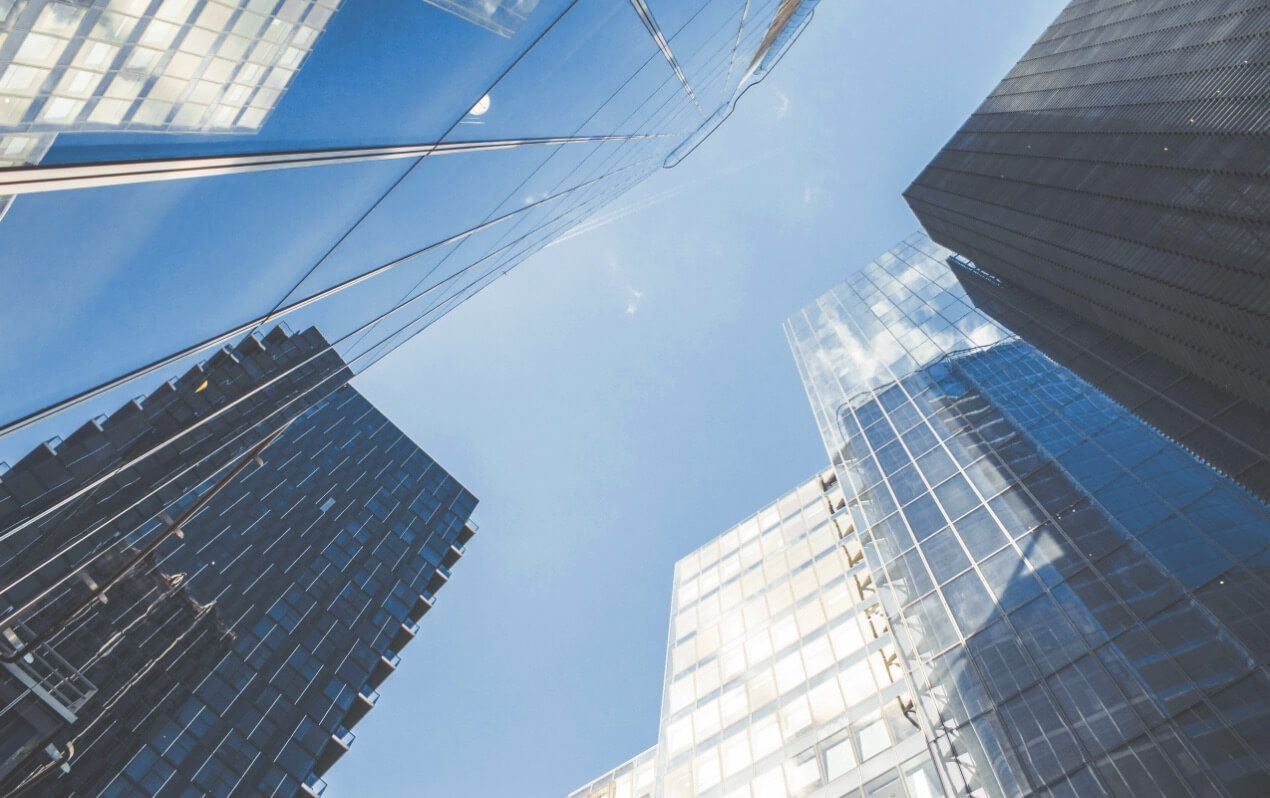 management solution
・ Procurement of in-house managed hotel properties
・ Maintenance and management of in-house managed hotel properties
・ Consultation / proposal for real estate investment (Mainly hotel properties, including securitization schemes)
・ Tenant management