Message from CEO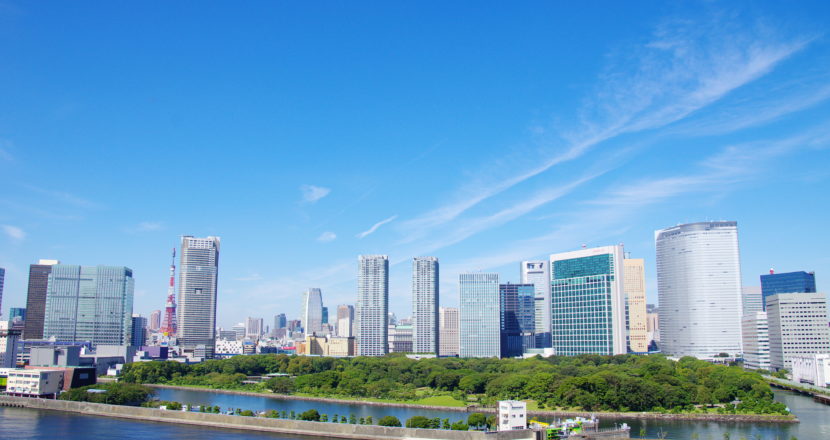 First of all, I would like to extend my deepest sympathies to those who have suffered from COVID-19, which has been spreading around the world since the beginning of this year, and those who are in difficult situations.
The travel industry faces unprecedented challenges. COVID-19 caused tremendous damage worldwide and hotel demand dropped significantly.
However, the passion of our staff will not disappear, and we are fully prepared to welcome you to our hotel with a smile in anticipation of the tragedy that will surely end.
COVID-19 has challenged hotel operators in Japan, and there were many companies in the same industry that had withdrawn. We believe that there are great business opportunities beyond this big wave. We believe that this is an opportunity to return profits to our stakeholders by operating in real estate properties in attractive locations and earning optimal operating profits obtained from favorable real estate rental conditions.
I will say it again. We are fully prepared to welcome you with a smile someday. And we reward the stakeholders who support us.
Thank you for supporting our staff and our business vision.
Polaris Holdings Co., Ltd.
President & CEO
Atsuo Umeki